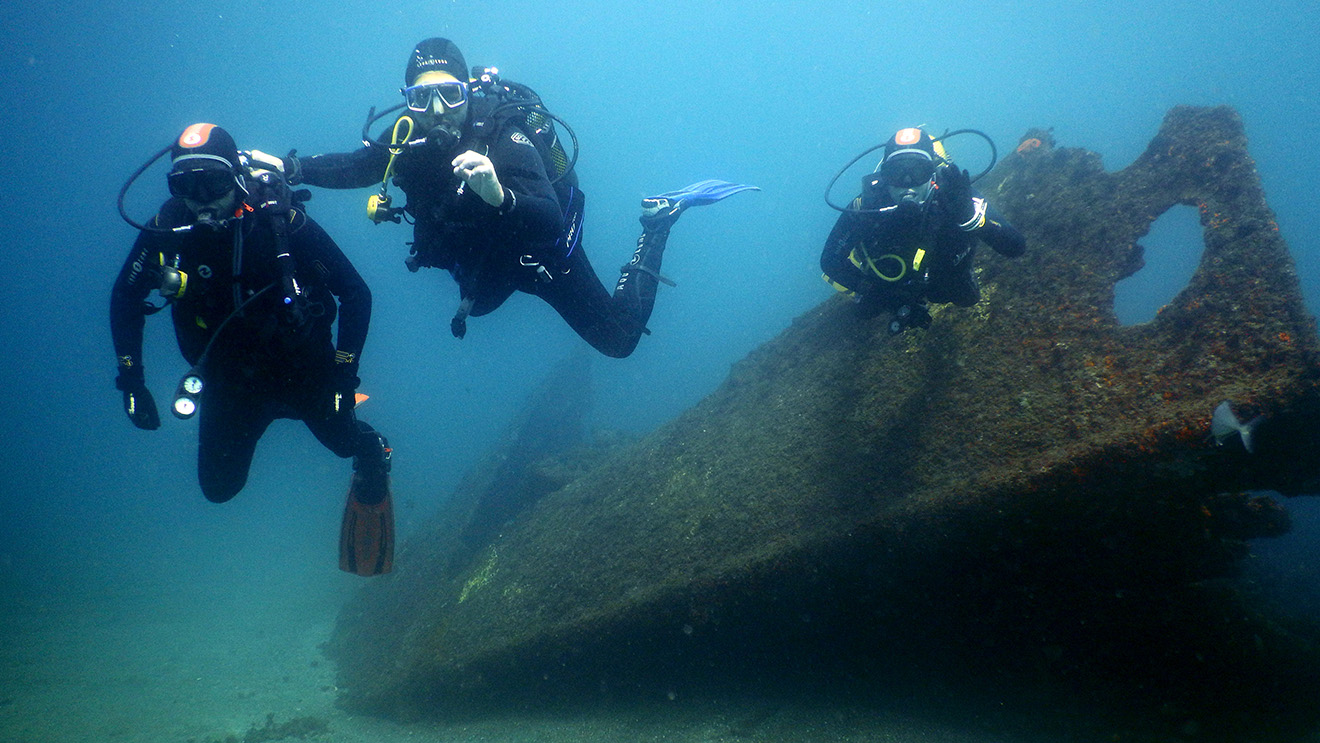 The Try Scuba Diving program is adequate for those who want to try the scuba diving. This activity g...
Try Diving Experience in the Ocean
SWIM WITH WILD DOLPHINS - a once in a lifetime experience that you deserve! For some people the expe...
SWIM WITH DOLPHINS
If you would like to explore the Ocean from the surface, join us on this boat tour, along the coast ...
Boat Snorkeling Tour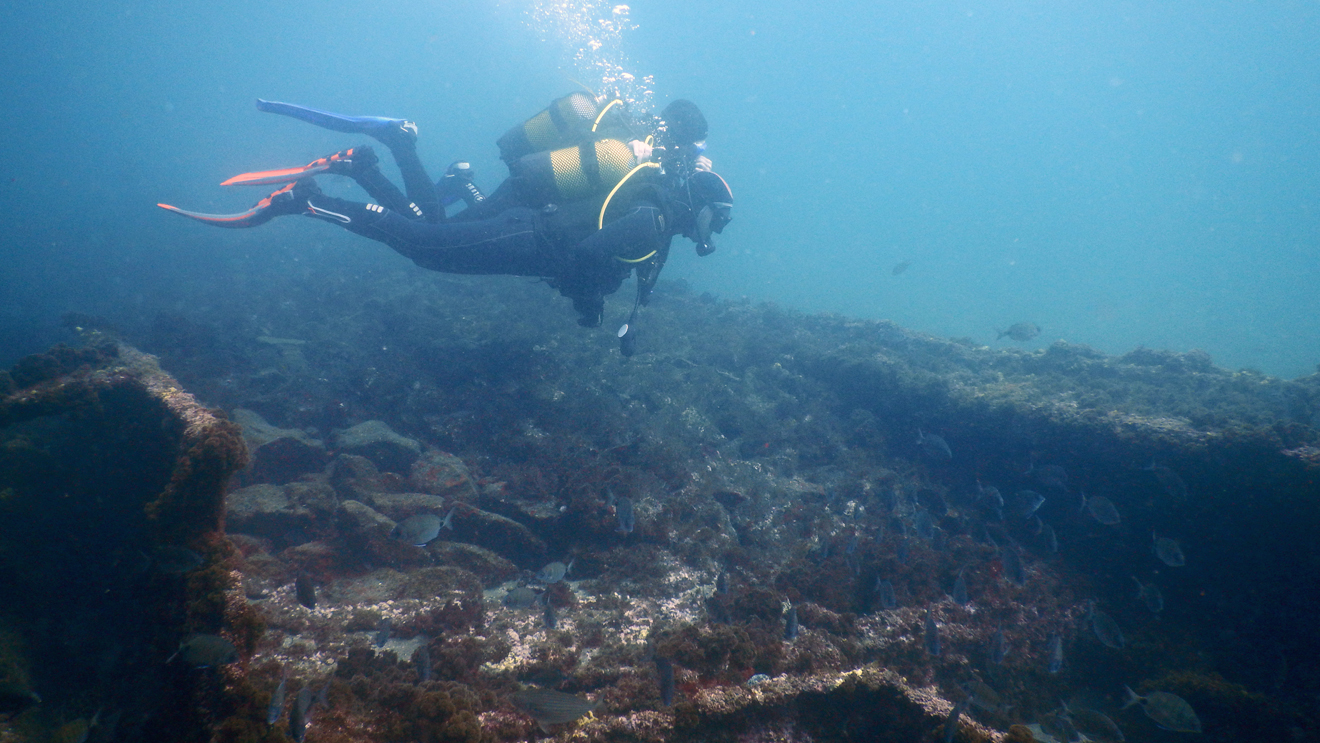 This program gives you the opportunity to experience the underwater world, in confined water and ope...
Basic Diver Program (Pool and Ocean)